Habit domains are the maturity model created so we can understand where we are in our evolution and time understanding. Each person will go through each habit dominant through their life, sometimes multiple times. It usually begins with wanting to be more "productive."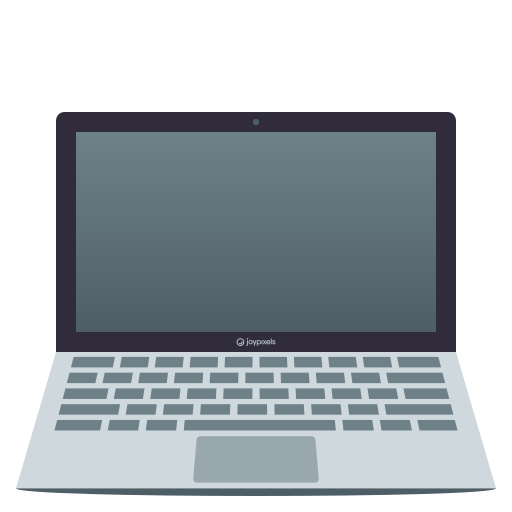 PRODUCTIVITY HABITS
The productivity-centered time domain is concerning the productive use of time. It's often measured with tools like Pomodoro or concepts like sprints. Productivity is tool-centered. Productivity is where a lot of people first are introduced to the idea of working with time. GTD, PARA, a second-brain. In reality, this is a dead-end and will lead to more frustration if you're not careful.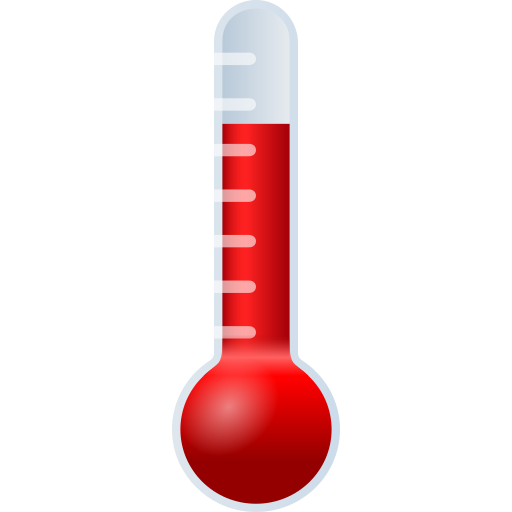 HEALTH HABITS
The health-centered habit domain is concerned with optimizing your health to gain more ability to be productive. This domain is fast replacing the productivity domain to "hack" your mind, body, or finances. Optimized health can be used to produce more like a battery for the productivity-centered domains! Biohacking, Financial Hacking (FIRE)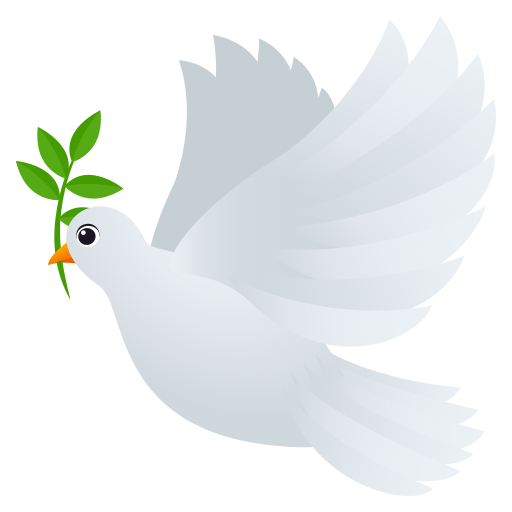 VALUE HABITS
Value-centered habit domain is a significant mind shift for people. This type of shift can happen after a significant life event, like a change in careers, health or relationships. Value-Centered time is when you start to integrate productivity, health and balance it with your greater self and goals: Stoicism, Buddhism, mental frameworks.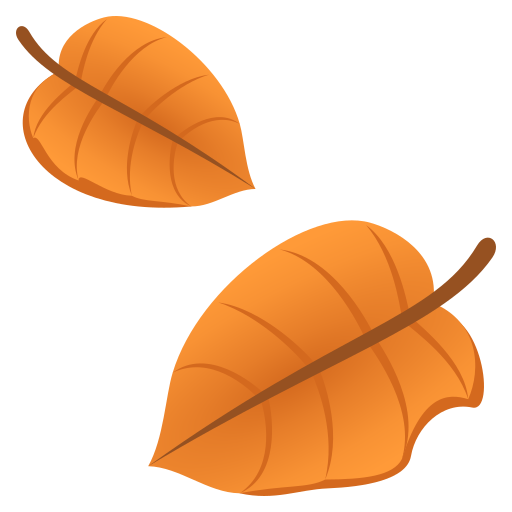 NATURE HABITS
Nature-centered habits are the most potent way of dealing with time, but it is one of the oldest forms of identifying with time. This domain is where people start to integrate their journey to the world around them. Systemic abandonment. Conservationism, Legacy Thinking.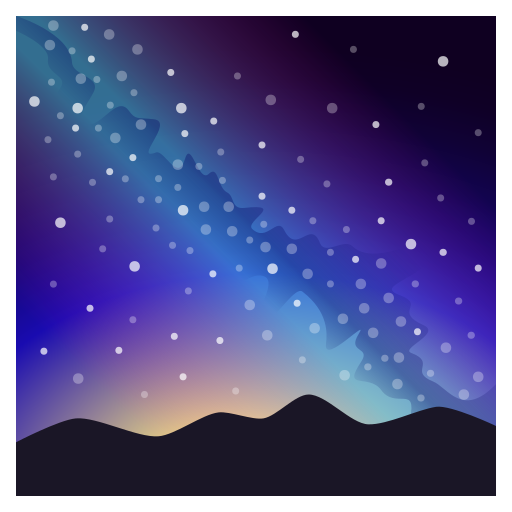 TRANSCENDENCE HABITS
Transcendence-centered habits are the most complex ways of associating with time by disassociating oneself and time. Transcendence-centered habits are how we see "non-ordered" time. Transcendence involves dominion over time. We are harnessing intention, synchronicity, and coincidence in exploring paganism, the occult, and magical ways of thinking.